Dear students!
In your blog post #9, you have to demonstrate your creativity and skills to use vocabulary related to work and career issues in quite an interesting task.
First of all, explore the vocabulary from your wordlist in more context in your coursebooks:
English Vocabulary in Use. Pre-Intermediate and Intermediate: Units 63-66
English Vocabulary in Use. Upper-Intermediate and Advanced: Units 40, 81
English Collocations in Use: Units 30, 60
English Collocations in Use. Advanced: Units 12, 13

Oxford Word Skills. Intermediate:

Unit 51-54

Oxford Word Skills. Advanced:

Unit 50 (B)
English Idioms in Use. Intermediate: Units 25

English Phrasal Verbs in Use:

Units 45, 46

Oxford Word Skills: Idioms and

Phrasals

: Unit 36
In addition, on this site, you may find a number of definitions and extra practice of the job-related vocabulary.
Find out more about using "work", "job" and "career" here.
Check out this link for more context for some work related words and expressions.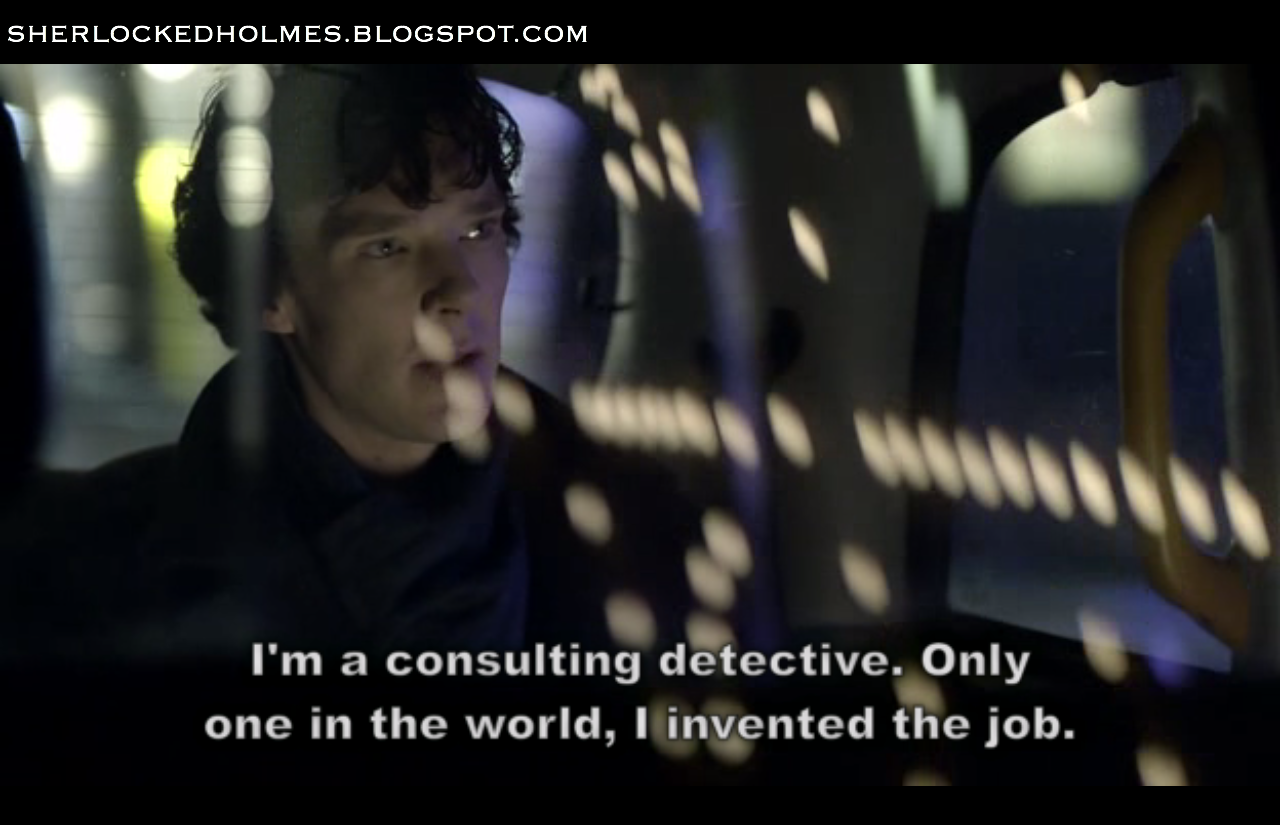 In your blog post, you have to describe a company (or an organisation) you would like to set up as if you have already done it. Therefore, describe it in a promotional manner to attract new employees.
Your description should include:
general features (sphere of activity, aims, rules and a motto);
working conditions (pay, perks etc.);
descriptions of positions available (two or three);
qualities that employees should possess;

reviews from one or two employees;
any other details that you find relevant.
Keep your description within 180-200 words and use 20-25 items of active vocabulary.
Good luck!