Dear students!
In your blog post #3, you will have to reflect on the opportunities of vocabulary building that have become available due to a number of online tools.
Before getting down to writing a blog post, take a look at the list of
online dictionaries
and
online tools
(categories 1 and 2). Try working with each of them and discover their potential for enhancing your vocabulary skills.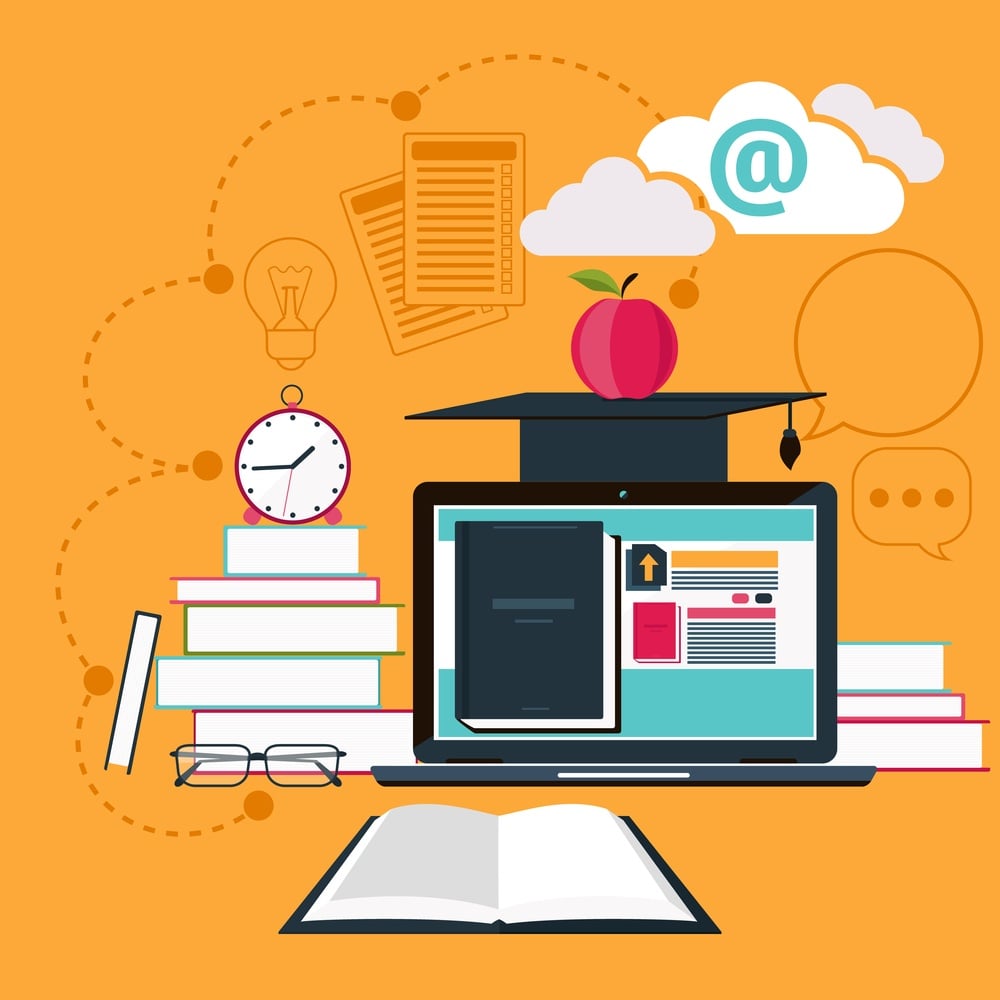 Image source:
In your blog post, write a letter to an imaginary student who was learning English some 20-30 years ago and tell him/her about the learning opportunities that have now become available with online tools and resources. You have to include your experience with 3 tools from the first category and 2 tools from the second one. Requirements:
1. Regardless of other tools have chosen, you have to create a flashcard set in Quizlet and paste a link in your post. For your flashcard set (a word/a definition), choose any 20 items from any word list in this course.
2. In your blog post, you have to use 20-25 vocabulary items from the word list of this unit.
3. Your blog post should not exceed 150-200 words.
4. You are to paste screenshots of the tools you have chosen to use and reflect on.
Good luck!